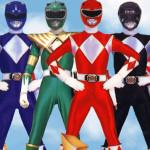 I can't wait to share product concepts…
We just kicked off product development for Build A Bear, Predator, and Power Rangers.
Some days I forget how much I love this industry, and then I get to hop on a call and review product concepts and remember what brought me here in the first place.
More to come. See you at Toy Fair.
Cheers,
Morgan